The 24th annual Eastside Culture Crawl Needs YOU!
Volunteers are needed for the 2020 Virtual & Controlled, In-Person Eastside Culture Crawl. Enjoy a SAFE, PHYSICALLY DISTANCED edition of the Crawl, connecting artists, craftspeople, and designers with the community. We count on our Volunteers to help make the Crawl a success, year after year…this year more than ever.
YOU can make a difference and help keep the Crawl a vital part of the East Van community. All Volunteers will be required to follow recommendations of the Provincial Health Officer of BC, maintain physical distance, and will be required to wear masks. Reservations will be required to ensure attendance is limited and safe.
We are very happy to announce that we will be extending the festival dates for the Crawl this year!

November 2-9 Virtual Preview Week
November 12-15 Open Studios (Thurs & Fri: 5pm–10pm, Sat & Sun: 11am–6pm)
November 19-22 Open Studios (Thurs & Fri: 5pm–10pm, Sat & Sun: 11am–6pm)
Our Crawlunteers are crucial to the operation of our organization – without them, we would not be able to deliver the festival as we do! There are many, varied opportunities to volunteer, starting with a 4 hour shift and increasing from there. Please see below for details of each volunteer opportunity. If you are interested, please fill out our SIGNUP FORM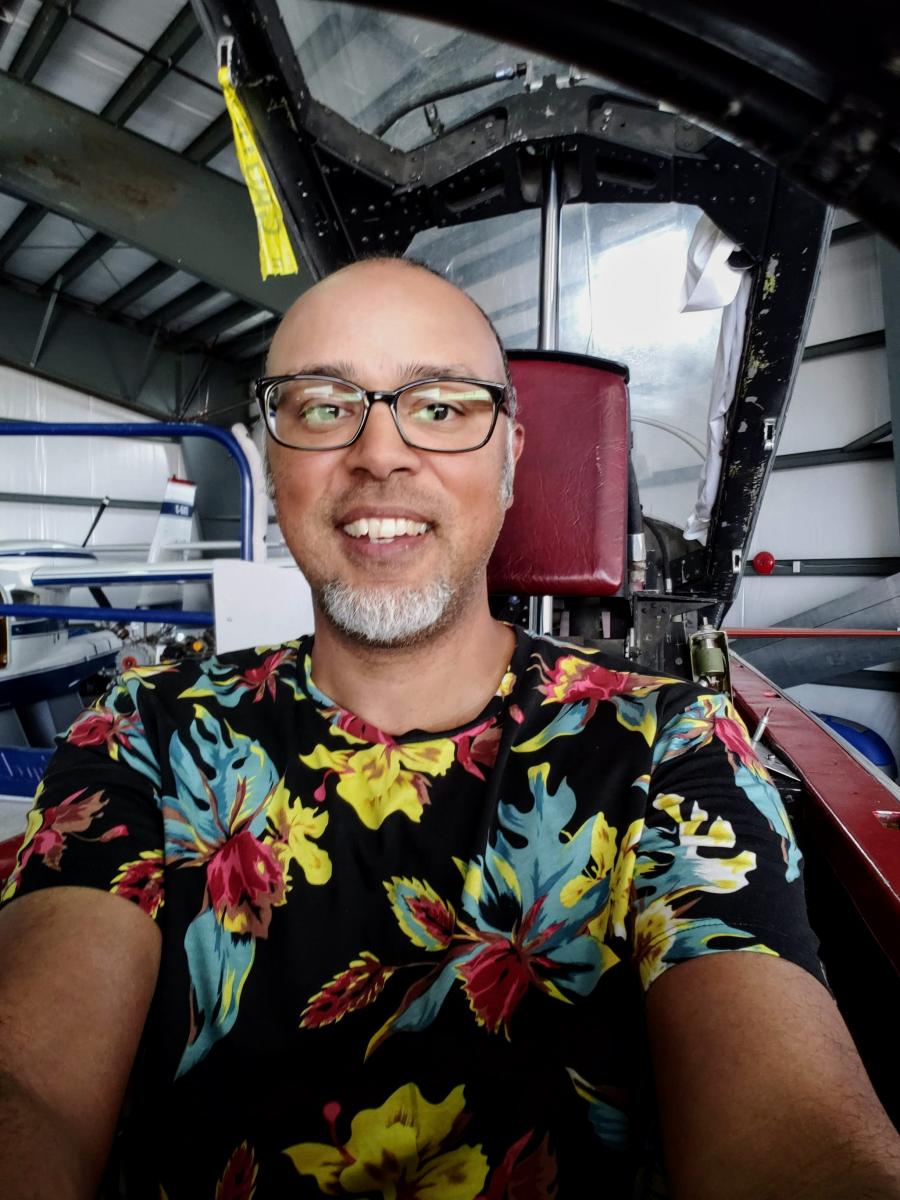 "I volunteer with the Crawl simply because I love the art and the creative people of my home town. I have met many amazing people, some of whom I now call friends! It is an amazing feeling being a part of something that is so big, and so uniquely East Vancouver. You'll meet wonderful artists, supporters and folks from all over Vancouver and beyond." – Justin J.
Benefits of volunteering with us:
· Connect with other extraordinary volunteers, our great artists and our wonderful attendees
· Contribute to the diversity and vibrancy of the visual arts community in Vancouver
· Discover buildings, studios, art, artists and the art-making process in an unparalleled and intimate setting
· Get insight into the behind-the-scenes of running an arts festival
· Build your volunteer profile on your resume
· Be part of a fun, engaging arts festival experience!
· As thanks, receive perks such as: snack & refreshments and if you volunteer for two or more shifts: get entered into volunteer draws for fun prizes from our friends at the Opus Art Supplies, DeSerres & more.
Volunteer Opportunities:
· Ambassadors: we have numerous opportunities during the festival for Ambassadors, whose duties this year include: greeting and checking in attendees with controlled, in-person scheduled appointments, ensuring attendees in queus are adhering to safety protocols, assisting buildings with ensuring safety supplies (hand sanitizer) and festival materials (maps) are available to attendees. A robust safety plan is in place for our controlled, by-appointment in person studio visits and all volunteers, attendees and artists will be expected to follow all protocols, including wearing a mask and maintaining a 2 metres distance from others, to ensure everyone enjoys the in-person studio visits safely.
Virtual Volunteers: we have opportunities in advance of, and during, the festival for virtual volunteers who can assist a) our artists as they get orientated, set up for and test the new virtual platforms in October/early November and b) attendees as they learn to navigate the new platforms in November. The Crawl team will be heading up this work, but qualified volunteers who will be working remotely & who will be oriented with the various platforms are needed to assist with the larger volume of needs we anticipate in the coming months.
If you have any questions about volunteering, please contact Erin at: erin@culturecrawl.ca
If you are interested in volunteering please fill out our SIGNUP FORM